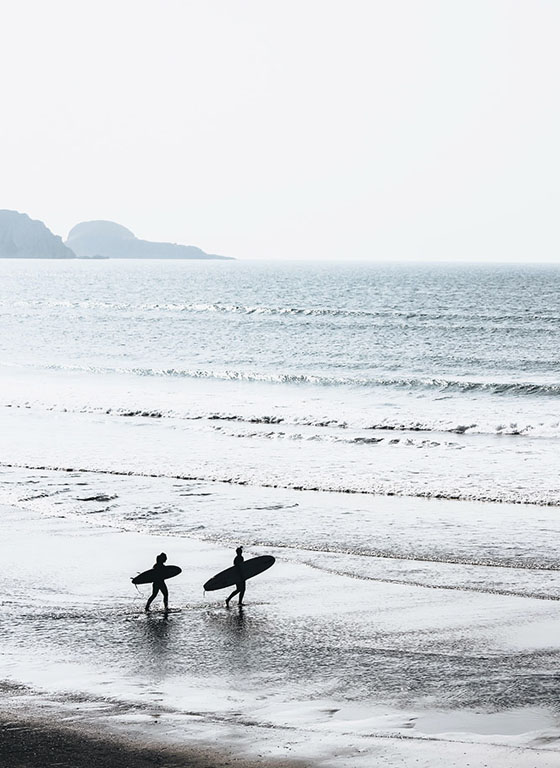 Ekko in pictures
An overview of what an "eco-responsible corporate holiday" means to us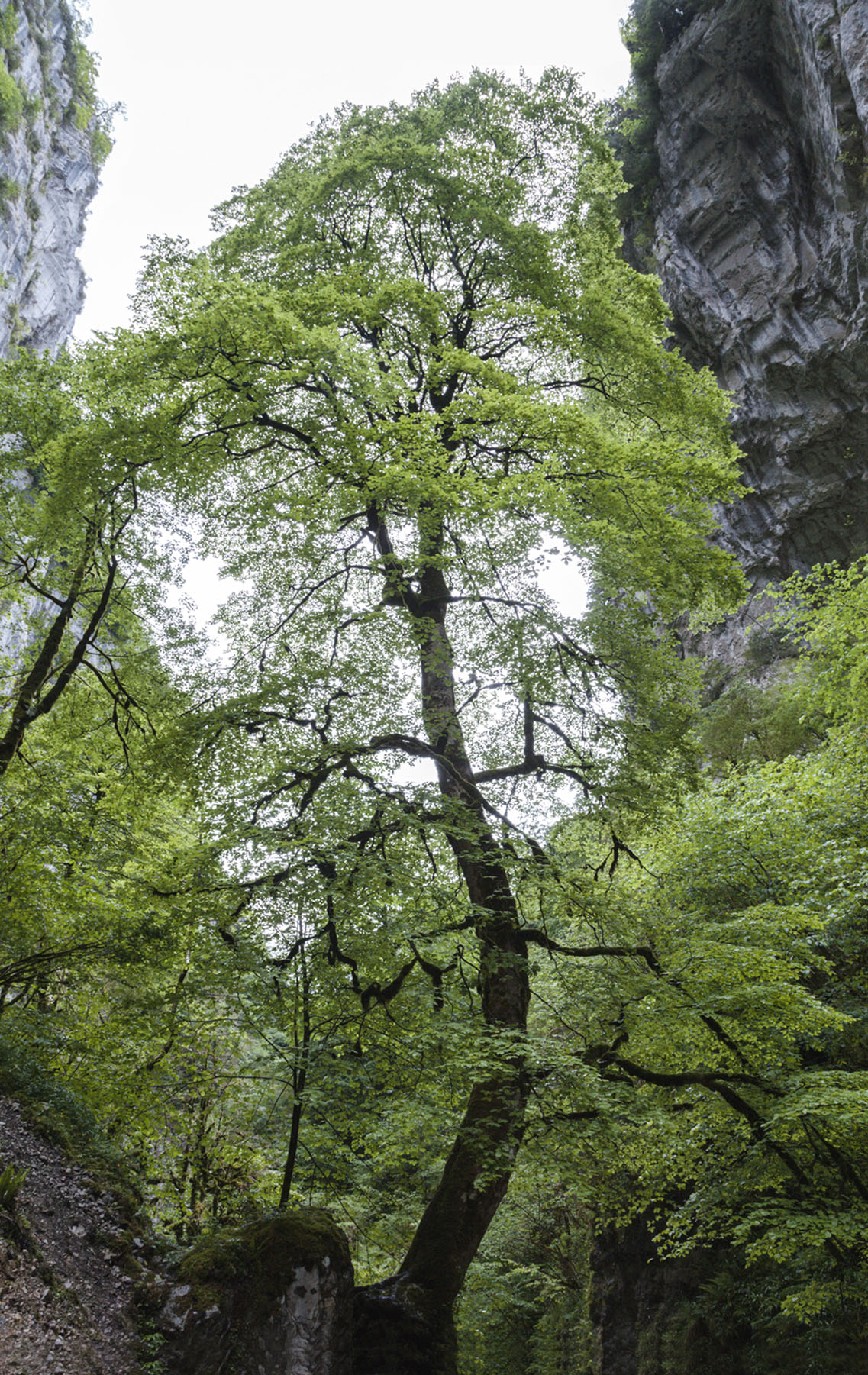 Our motto
design a program that's perfect for you!
By browsing through this photo gallery, you'll get a glimpse of what we mean by an "eco-responsible corporate trip" or a "green seminar". Our activities are firstly chosen to activate your civic conscience by making you aware of the urgent need to preserve the fauna and flora surrounding us by doing the right thing. And secondly, by encouraging you to refocus on yourself and what's essential to find a source of well-being and thus better manage a very often busy daily life.
These team building activities, incentive-reward trips are systematically in direct contact with the land in order to reveal all its beauty.
Via the Biarritz For Events agency, we have built a network of loyal service providers over many years who share our values. These cornerstones are associated with being constantly on the lookout for what's happening in our region in order to constantly renew what we offer.