Ekko
Nature-inspired green seminar
It was during the lockdown in 2020 that Isabelle Mata, the brand's founder, wondered about the possibility of applying her civic and eco-responsible values to her event agency Biarritz For Events. She then imagined proposing corporate trips that would raise awareness about environmental protection, teach good practices and encourage reconnecting with nature. This is how Ekko came to be. Ekko reconciles corporate tourism and preservation of our planet.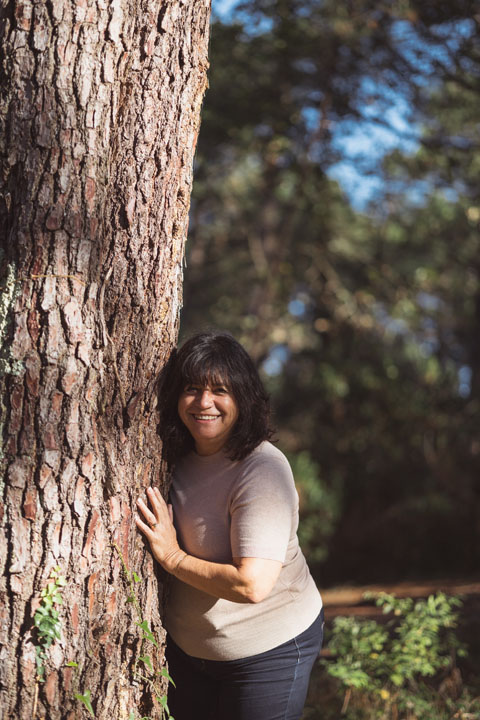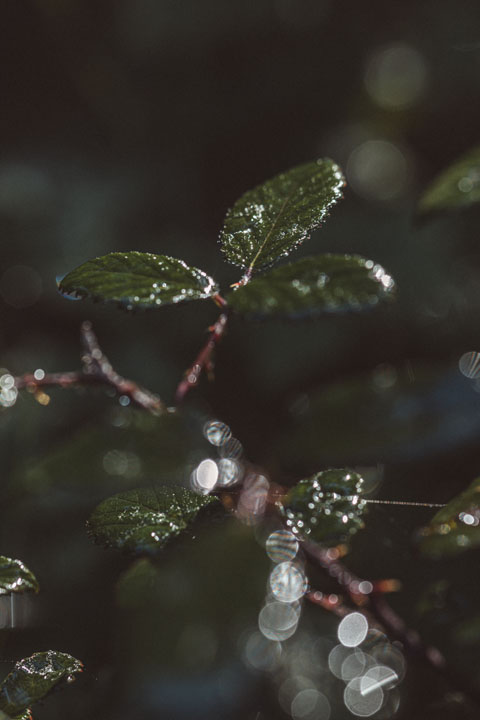 Just like Biarritz For Events, Ekko's trips are deliberately connected to the region in order to discover its attractions. We've worked hard to pick out activities that respect our ecosystem and encourage a change in behavior, both for your well-being and for our planet. The goal is to live in harmony with the world around us, even in the workplace.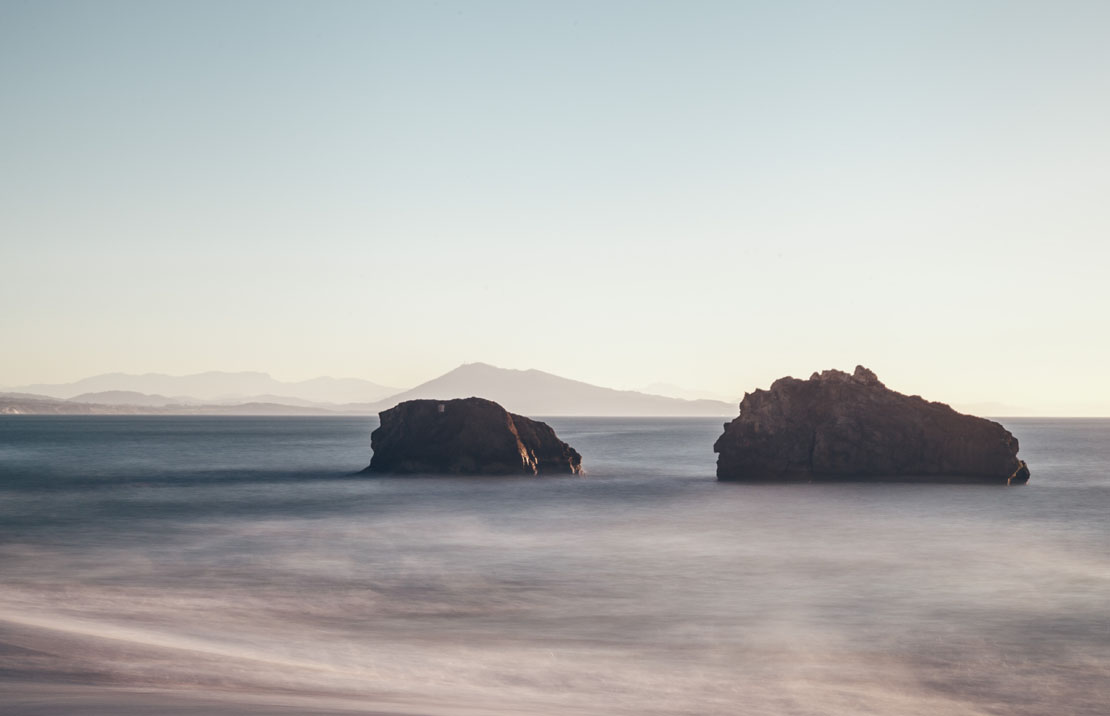 Activities
100% environmentally responsible
Activities are divided into four categories related to the singularities of the Basque Country's seven provinces and to help you relax and unwind, i.e. the coast — beaches and ocean; the forest and mountains; sensory experiences; and finally, the art of recovery.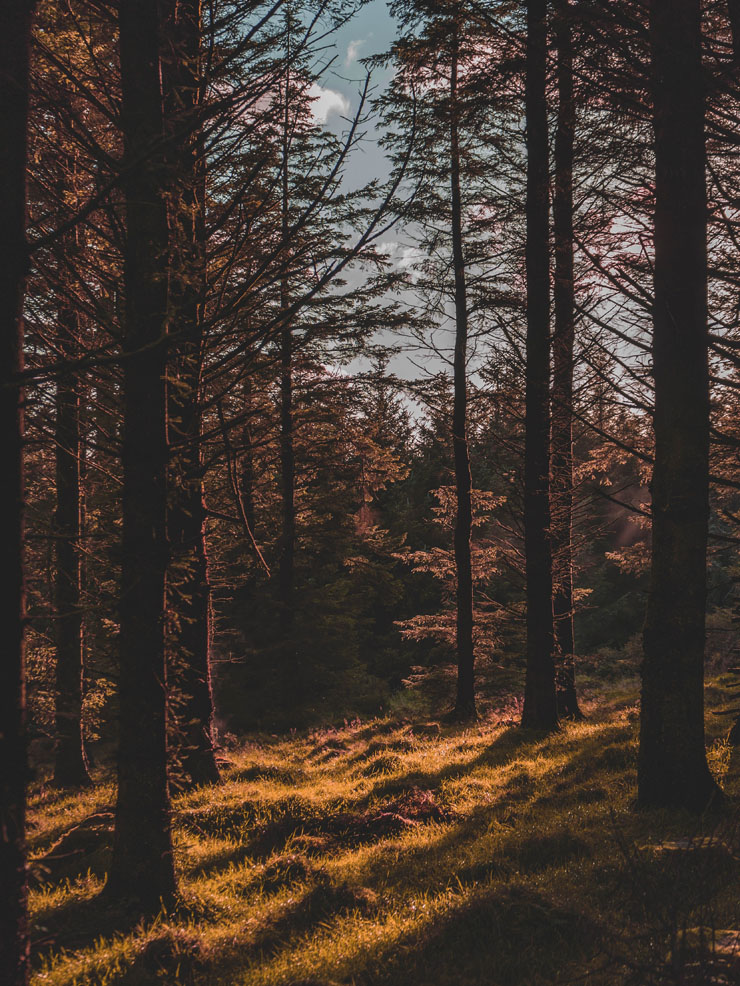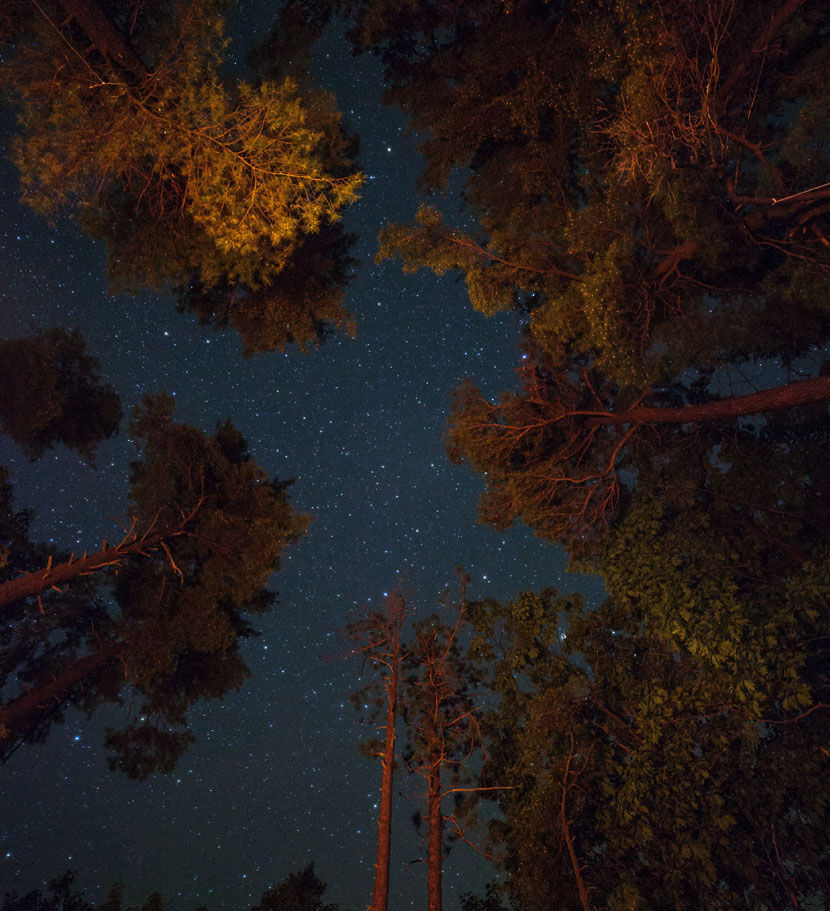 Our commitment
Respect for the environment and preserved nature
We want to create corporate ecotourism by thinking differently about the strategy for these trips to better appreciate what our planet offers and be more in tune with it. Rather than just doing an activity, we promote conscious participation allowing for deeper reflection about ecology, the way we can contribute to it on a daily basis and reaffirm the importance of taking care of ourselves. Furthermore, this favors a green, redeeming economy for local stakeholders.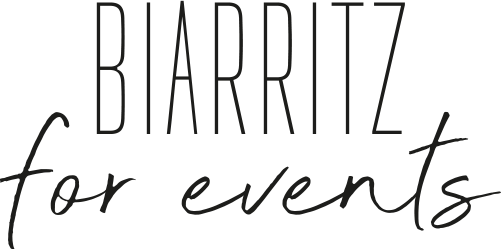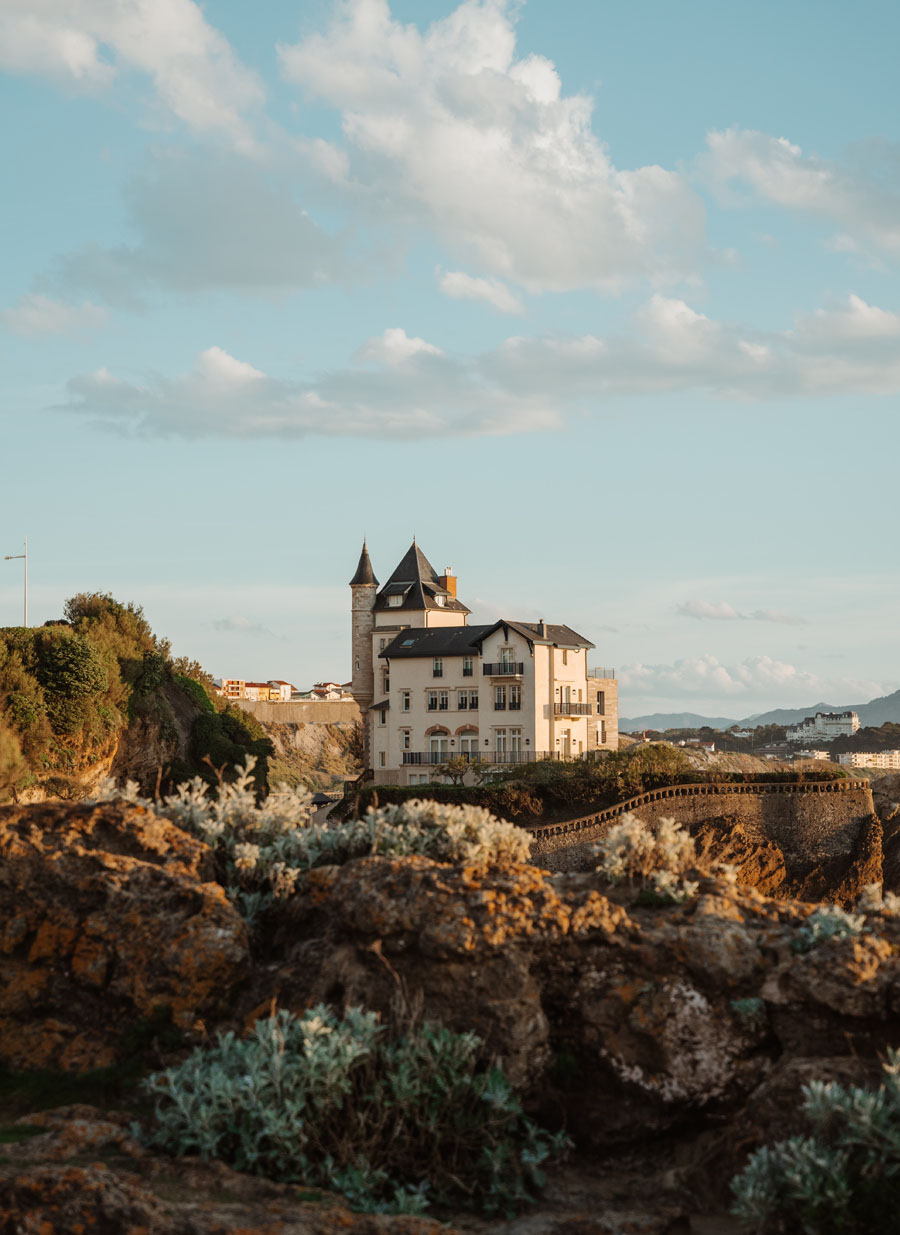 Biarritz for Events
Event agency since 1998
The Biarritz For Events incoming agency is dedicated to creating tailored corporate trips. Working on behalf of large and mid-size companies, Biarritz For Events organizes conferences, conventions, incentive trips, theme-based parties and seminars with indoor or outdoor activities. Going off the beaten track to offer programs in direct contact with a region with an extremely rich culture and tradition - this is the agency's trademark.
Our regions
From the ocean to the mountains
Our area of expertise stretches from Bordeaux to Bilbao, via the Landes de Gascogne forest and the Bardenas desert in Spain. A multi-faceted land - sea, mountains, rivers, forests and lakes — all landscapes to be preserved. Let's mention for example the wild coastline of the Landes, the Dune of Pilat near Arcachon Bay, the Basque coast's coastal path, Rioja's vineyards (whose settlement dates back to at least the 9th century).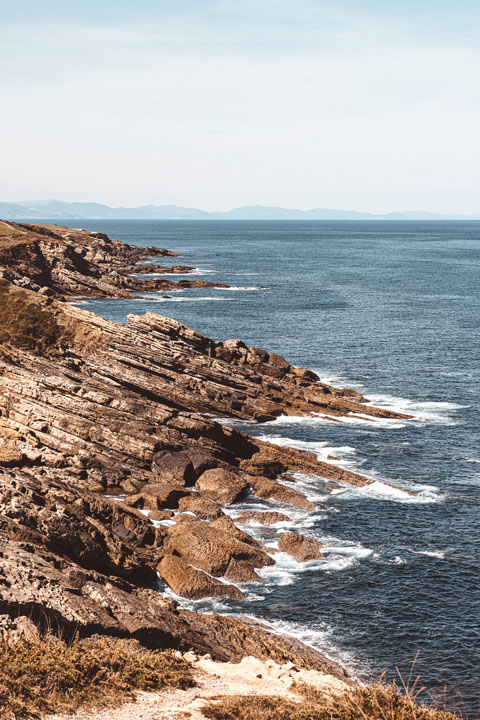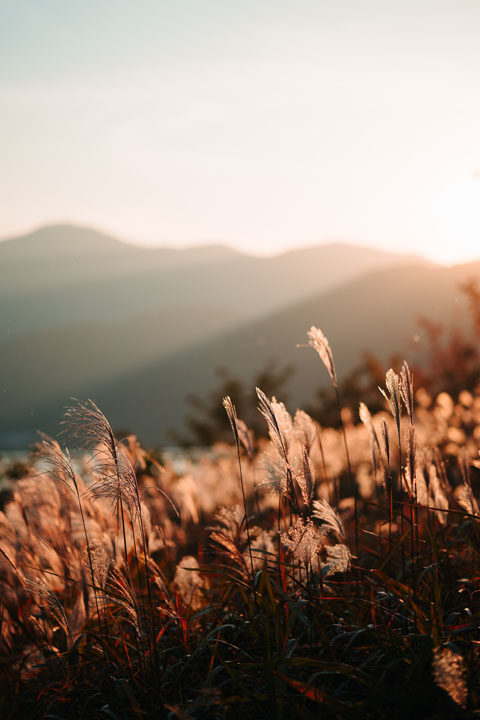 In addition to the flora, this region's fauna is very diverse, especially since the Basque Country is on a major migratory route for both marine and bird species; not to mention the famous pottok, an endemic rustic horse species.